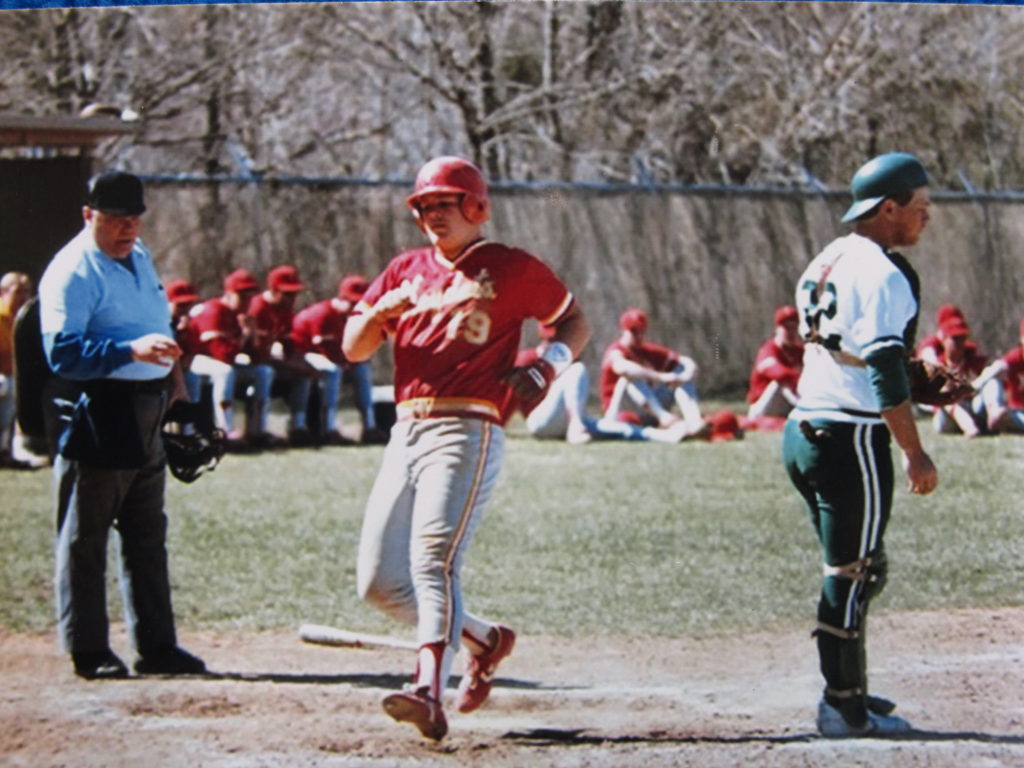 Sports Hall of Fame 2019
1 May 2019
Starting May 1st, a familiar exhibit will be returning to the South Boston – Halifax County Museum. Last year, the Halifax County – South Boston Sports Hall of Fame Museum hosted their first display at the museum in nearly 10 years with memorabilia attributed to their 4 most recent inductees. Visit the SBHC Museum this summer and learn about the sporting careers of Halifax County's native athletes: Keith Lee, Greg Weddle, Jeff Burton, and Fred Palmore
Pictured: Greg Weddle (#19) of the VMI Keydets 1983-1986
Jamestown & Beyond: The World of 1607
17 July – 17 August
Earlier this summer, the South Boston – Halifax County Museum said a fond farewell to our first traveling art exhibition of 2019 sponsored by the Virginia Museum of Fine Arts; however, a new collection has come to town in its place. From July 17 until August 17, the museum will take a look at some of the many changes taking place around the world at the time Jamestown was founded and how Jamestown was depicted in art form.
From portraits of Pocohontas and Sir Thomas Dale to "The Puritain," the travelling exhibit Jamestown and Beyond: The World of 1607 is a fascinating educational exhibition examines how the new colony in Virginia fit into the cultural, historical, and geographical context of the day — and how the story of Jamestown has continued to inspire American artists. Twelve reproductions of images from VMFA's collection combine with explanatory text and an introductory panel to illustrate the connections between the struggling colony and the world of 1607.
At the dawn of the 17th century, exchanges of plants and animals were changing the diet of both of the world's hemispheres. New diseases and technologies were crossing the Atlantic. Political and religious ideas and concepts were transforming societies. Economic fluctuations had worldwide effects, vast populations were relocated, and the first truly international wars were fought. These critical developments are accentuated through images as diverse as a glittering Spanish ewer and basin, portraits of Sir Thomas Dale and Queen Anne of Denmark, and the haunting image of Mount Fuji rising above the Musashino plain.
This exhibition also reveals how the legacy of Jamestown has continued to affect art and culture in the last four hundred years through paintings by John Gadsby Chapman, Richard Norris Brooke, Thomas Hart Benton, and a sculpture by Augustus Saint-Gaudens.
Jamestown and Beyond will be open to the public during the museum's regular hours every Wednesday – Saturday from 10 AM until 4 PM.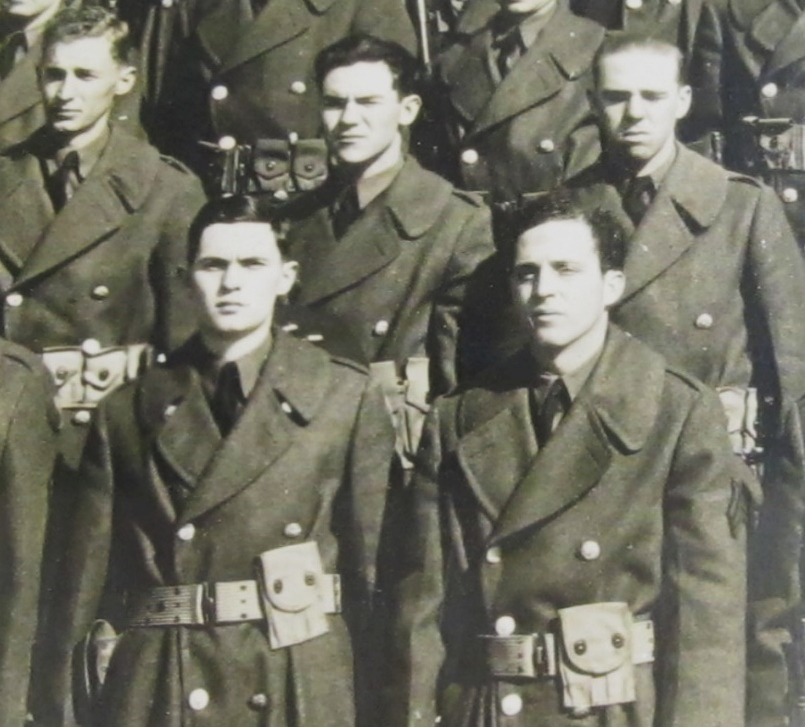 D-Day 75th Anniversary Commemoration
6 June  2019 – 4 January 2020
When local residents think of World War II, some may still recall the group of soldiers from South Boston who comprised Company F of the 116th Infantry Division. Of all the Companies who stormed Omaha Beach on D-Day, Co. F was one of the first four to disembark in the amphibious assault.
This exhibit includes a wide range of artifacts, photos, maps, and even a 14-foot mural of the landing site! These artifacts and display pieces will be used to recognize the importance of this regiment and what they experienced on Omaha Beach. In order to properly honor these soldiers, a Wall of Honor was created by museum staff and volunteers listing all Halifax County soldiers who served with Company F at the time of the landing. A special tribute is made in the exhibit to those that lost their lives on that beachhead of the coast of France.