Sports Hall of Fame 2019
1 May 2019
Starting May 1st, a familiar exhibit will be returning to the South Boston – Halifax County Museum. Last year, the Halifax County – South Boston Sports Hall of Fame Museum hosted their first display at the museum in nearly 10 years with memorabilia attributed to their 4 most recent inductees. Visit the SBHC Museum this summer and learn about the sporting careers of Halifax County's native athletes: Keith Lee, Greg Weddle, Jeff Burton, and Fred Palmore
Pictured: Greg Weddle (#19) of the VMI Keydets 1983-1986
They Call It Stormy Weather
5 June  – 6 July
To celebrate the changing seasons as local residents are preparing for their summer holidays, a second exhibit is on the horizon.
"They Call It Stormy Weather explores the numerous ways in which weather and the seasons have inspired artists throughout the ages," says Jeffrey W. Allison, curator of the show and Paul Mellon Collection Educator at VMFA, "From thunderstorms on raging seas to sunny skies above spring fields, artists have responded to weather and other natural forces through a range of media and styles."
"They Call It Stormy Weather," is an exhibition of thirteen photographic reproductions selected from the permanent collections of the Virginia Museum of Fine Arts.  This exhibition is one of over twelve educational exhibitions currently organized by the VMFA for statewide travel and is supported by the Paul Mellon Fund.
Mr. Allison points out that some of the works in "They Call It Stormy Weather" use weather to directly represent a mood or state, while others convey more subtly the reflection of human experience in natural forces.  Still, other works reflect the spiritual meaning that weather holds for many artists.  A variety of artists are represented, including: Vincent Van Gogh; Japanese woodblock artist, Hiroshige; John Constable; Eugène Boudin; and Henry Ossawa Tanner.
While this exhibition is SOL-based and perfect for K-12 students, anyone interested in the changing effects of weather or art history will find the diversity of works fascinating.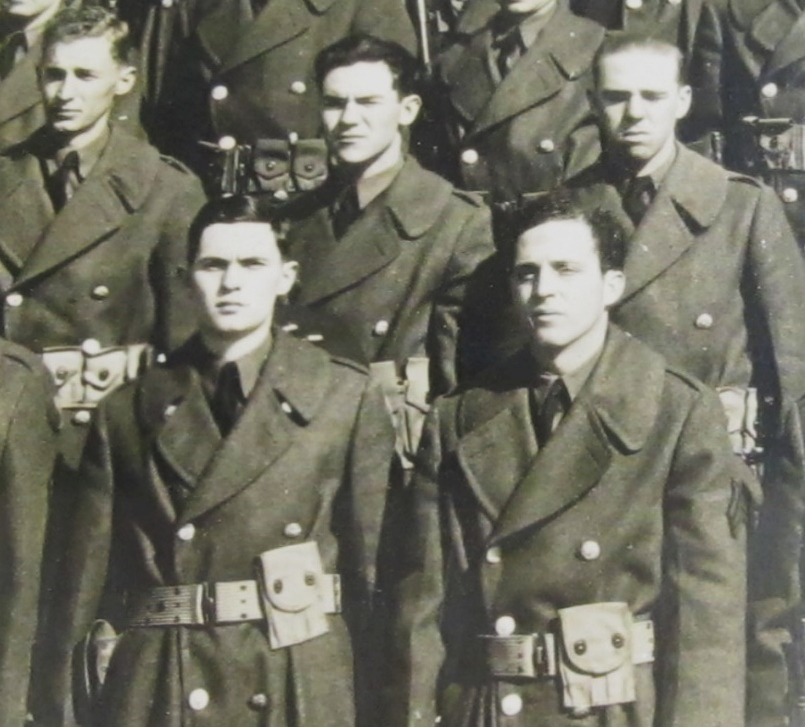 D-Day 75th Anniversary Commemoration
6 June  2019 – 4 January 2020
When local residents think of World War II, some may still recall the group of soldiers from South Boston who comprised Company F of the 116th Infantry Division. Of all the Companies who stormed Omaha Beach on D-Day, Co. F was one of the first four to disembark in the amphibious assault.
This exhibit includes a wide range of artifacts, photos, maps, and even a 14-foot mural of the landing site! These artifacts and display pieces will be used to recognize the importance of this regiment and what they experienced on Omaha Beach. In order to properly honor these soldiers, a Wall of Honor was created by museum staff and volunteers listing all Halifax County soldiers who served with Company F at the time of the landing. A special tribute is made in the exhibit to those that lost their lives on that beachhead of the coast of France.