ON DISPLAY
Coming soon: Halifax County in a World at War
Please see the description of our permanent exhibits to get a better idea of what the museum currently has to offer.
Permanent Collection
The William M. Tuck Exhibit
The Abbyville Collection
The Military Exhibit
The Country Store
The Pioneer Medicine Exhibit
The Map of Halifax County
Coming Soon
A History of Tobacco in Halifax County
Halifax County's Rail History
The Rev. Penick Wagstaff Collection
Upcoming Events
A dedication ceremony will be held in our new Halifax County in a World at War exhibit. Admission is free and we invite the general public to come out and learn more about Halifax County's military hi [...]
VIEW MORE
Richmond native, Kimberly Ferguson started painting with watercolor a few years ago when she moved to Mecklenburg County and studied art under Ray Cherry. Her passion for art is drawn from the way the medium is fluid and seems to take a life of its own. She has written and illustrated several children's books.
Kim believes that the arts are a blessing for all of us, but she indicates that the greatest blessings for her is to share her work and for others the see the world through her eyes—her paintings.  She currently resides in Clarksville, Virginia with her husband Barry.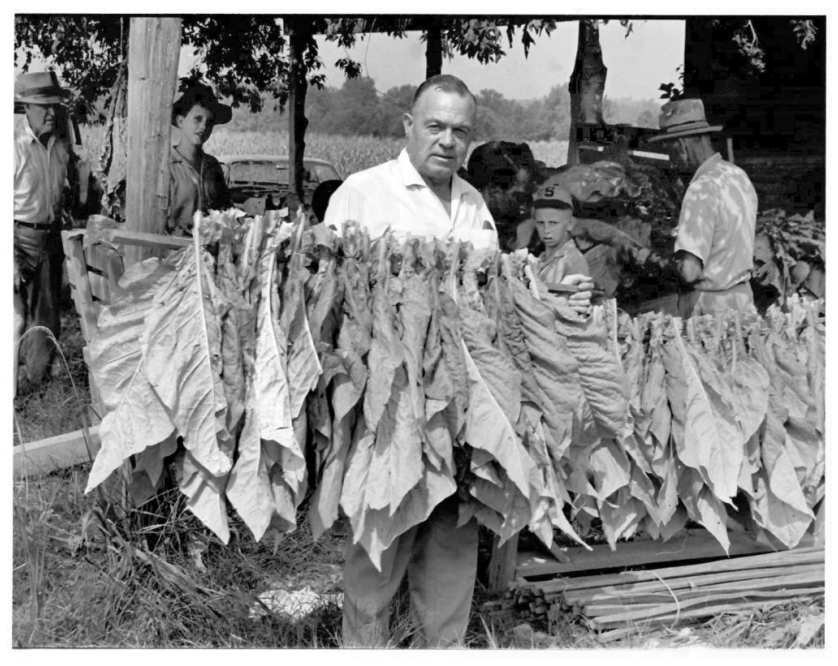 Tommy Williams, originally from Scottsburg, is a 1966 HCHS graduate and an engineering graduate from VCU.  After graduation, Tommy's professional career started at Westinghouse (ABB) in South Boston as a draftsman and then moved into computer programming/engineering.
After leaving Virginia, Tommy worked for several software companies installing large personnel, budget control, and payroll applications in companies like Exxon, Philip Morris and Federal Express; and at government agencies in Broward County FL, Chesterfield County VA and for the State of South Carolina.  In 1978, Tommy testified before a joint congressional committee on computer privacy as an expert on "Employee Information Systems" and provided input into the writing of the Privacy Act of 1978.
In 1980, Tommy formed a consulting and Software Company that brought to market the first PC based personnel records system, "PC Professional Personnel Manager" (PC-PPM).  Favorably reviewed in PC Magazine, PC World and Human Resources magazines, this system received wide distribution. The system was used by many large US companies such as Ford Motor Co. National Linen Services; Sisters Health Care Hospitals, IBM Federal Credit Unions, Donnelly Directory, Siemens, and by organizations like the UAW and NASA.
Tommy was also the author of the program "PC-TaxCut", which was sold to H&R Block after several successful years on the market.  The program is still in existence and is annually marketed during tax season.  It was the first "consumer tax software package" and one of the first widely used applications on the 1984 IBM Personal computer. Tommy also worked with the IRS to facilitate plain paper tax documents – used today by all tax systems – which set the stage for electronic tax filing.
For the last 10 years Tommy has been working in the non-profit world as a volunteer, IT consultant, donation/accounting processing expert and event/membership coordinator.
Other interests include photography (obviously), classical music, travel, writing, and blogging. After just a year and a half on the Internet, the blog has topped a million views with daily posts that deal with lifestyle, travel, politics, and fashion.
December 29, 2016
For the past eighteen months, a major goal of the museum has been to redesign and launch new website for...
Read More